Superior Grooming Services and Food Supply for Your Pets
Superior Grooming Services and Food Supply for Your Pets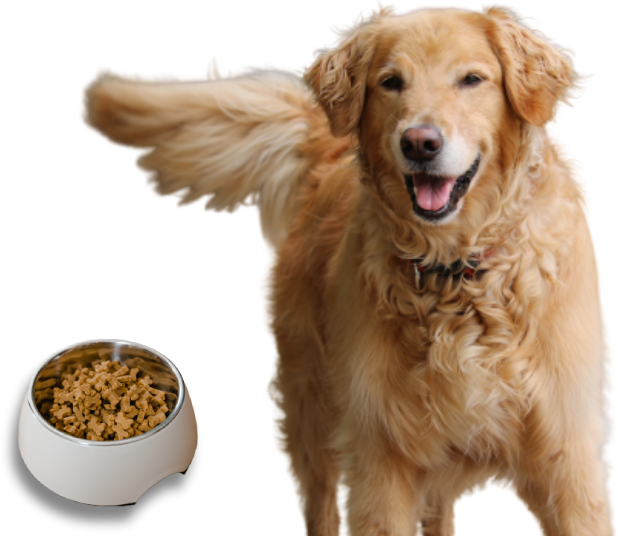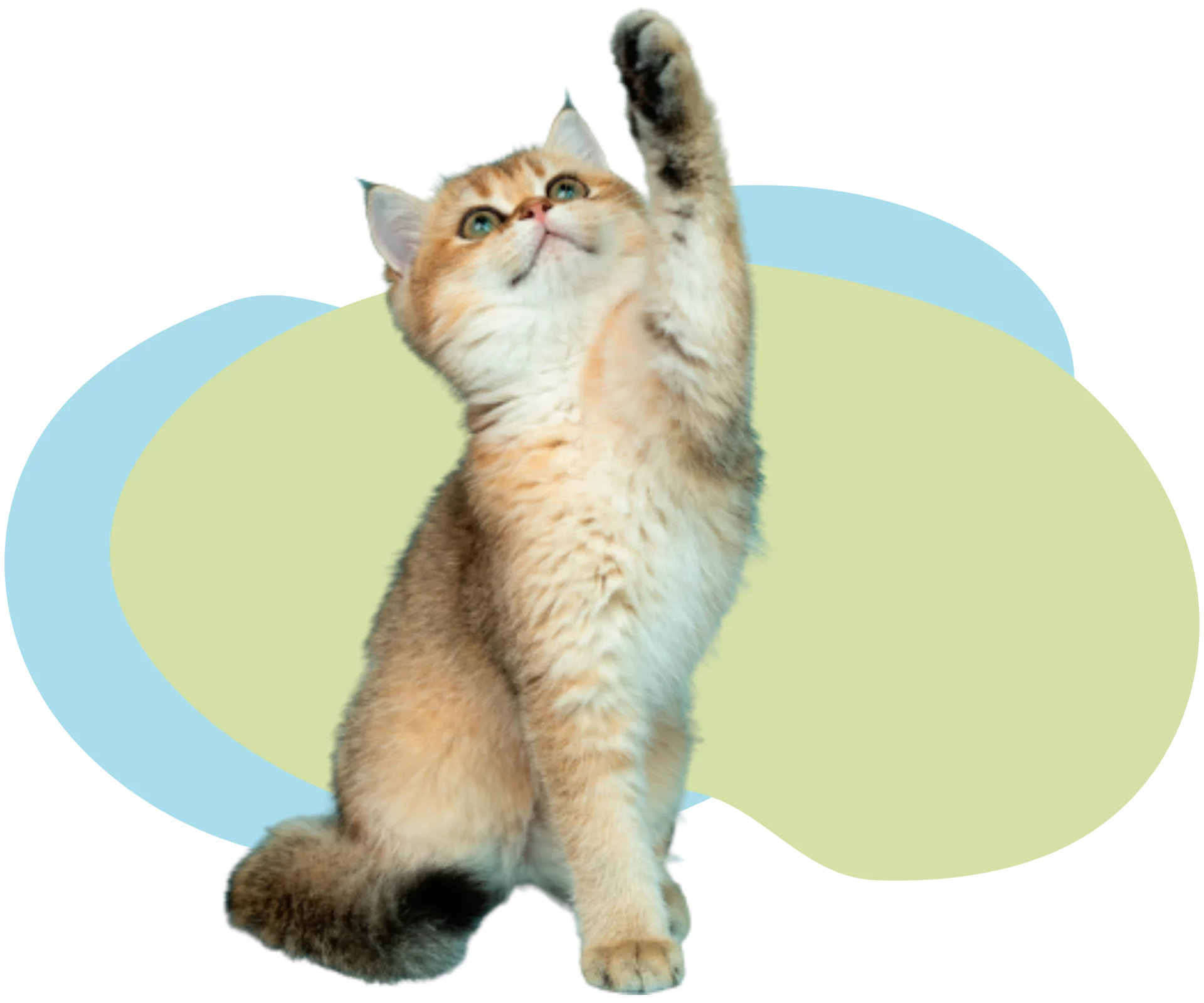 Holistic Eco-Friendly Unique
Bow Wow Meow Pet Company caters to the dog and cat aficionados. We provide a selection of healthy and natural food as well as pet gear for both dogs and cats. In addition to our product line, we also have two private self-washing rooms.
Bow Wow Meow Pet Company was thought up during our long walks with our dog on 30A. We noticed that the community of 30A didn't really have a lot of choices for dog food, cat food, and pet gear. Like most dog and cat owners, we like to give our pets the best food and healthier treats so that they can be with us for a long, long time.
At our shop, we carry natural, healthy, and organic foods for your dog or cat. We also carry pet gear, in addition, but not limited to, eco-friendly beds, food sacks, leashes, designer collars, water bowls, etc.
As a bonus, we have two private self-washing rooms for your dog. Each room has a 58-inch long stainless steel tub with an adjustable platform for smaller breeds in addition to a walk-up ramp to guide your dog into the tub. The rooms are equipped with an array of high-quality shampoos, conditioners, finishing products, air-dryer, etc.
At Bow Wow Meow Pet Company, we offer the community as well as vacationers more options for their loving dog or cat.